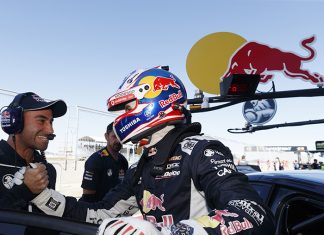 In Australia, Gravity Media's Gearhouse Broadcast Pty Limited (Gearhouse) and Triple Eight Race Engineering Australia Pty Ltd (Triple Eight) have entered into a four-year...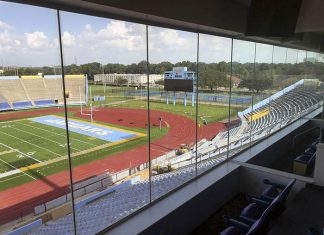 Although the 6,500-plus students at Southern University are big supporters of their SWAC NCAA Division I Jaguars football team, the much larger 28,500-seat capacity...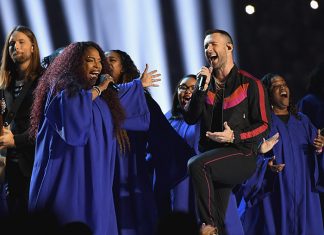 The Super Bowl is arguably the most wireless-intensive live event every year, with thousands of devices vying for clear spectrum. Leading up to the...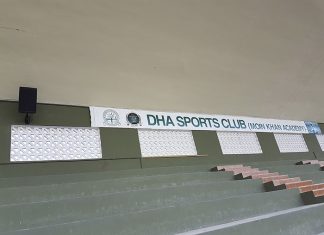 KYAF Corporation recently outfitted DHA Sports Club with a new complete HARMAN Professional Solutions sound system to provide an immersive audio experience on the...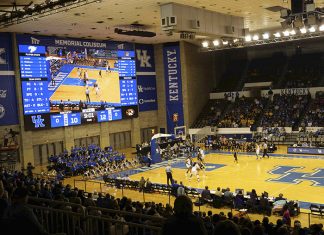 A new dynamic, dual-LED display solution powered by Renewed Vision software is now driving all scores, player statistics, live video, and instant replays for...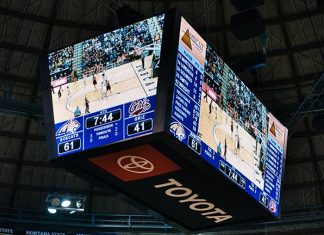 When Montana State University Bobcat fans returned to Brick Breeden Fieldhouse in Bozeman, Montana, they were greeted by a new LED video board configuration...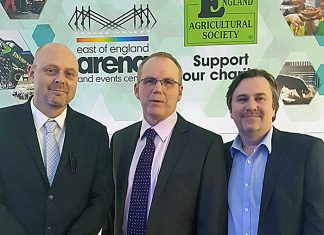 East of England Arena Events Centre (EEAEC) has recently confirmed a strengthened collaboration with Pearce Hire for their busy arena and events centre. The EEAEC...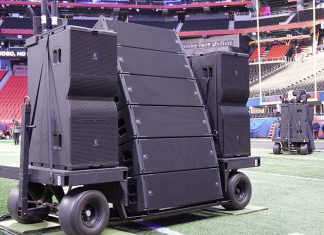 ATK Audiotek has selected JBL Professional's VTX A12 and A8 line array speakers to deliver premium live sound reinforcement for upcoming primetime events, including...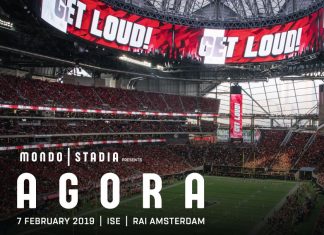 MONDO | STADIA presents AGORA - a new event for 2019 focussing on sporting venue technology, the latest developments in the industry and future...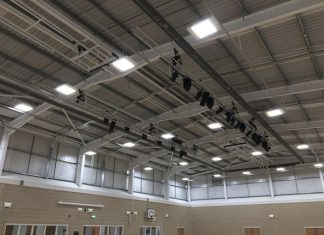 After a series of investments to secure its future as one of Hertfordshire's leading independent schools, Kingshott School in Hitchin approached Prime Audio Visual...