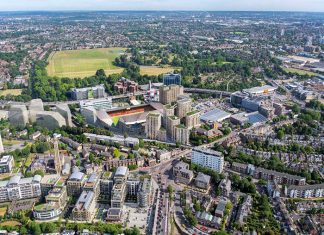 Construction work on Brentford FC's new 17,250-seater stadium has pushed back its completion date to summer 2020. Key milestones have been satisfactorily achieved with piling...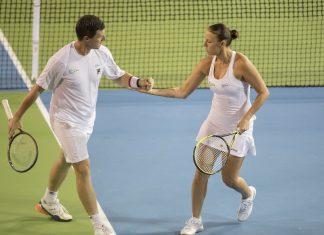 Wrapping up on August 5th with the finals match in San Diego, the 2017 Mylan World TeamTennis (WTT) season broke new ground in broadcast...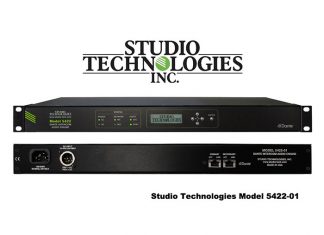 Pro audio supplier, HHB Communications have supplied a Studio Technologies 5422-01 Dante Audio Engine to NEP Visions to assist in streamlining and mixing on...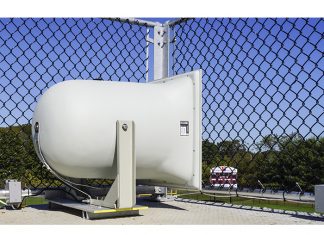 Wall High School is located in Wall Township, a well-established suburban community in Monmouth County, NJ. Wall High is the senior school of Wall...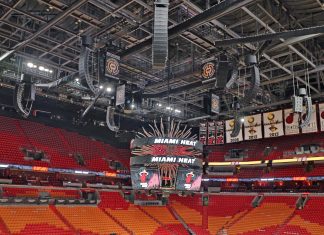 Located in Downtown Miami, Florida along Biscayne Bay, AmericanAirlines Arena is home to the NBA's Miami Heat basketball team. With 2,105 club seats, 80...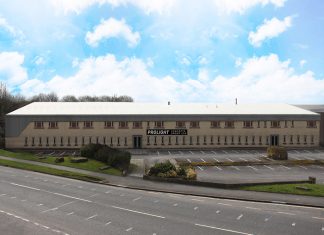 15 years ago, the Prolight Concepts Group moved from its home in Bury to its current home in Darwen. When we first moved here...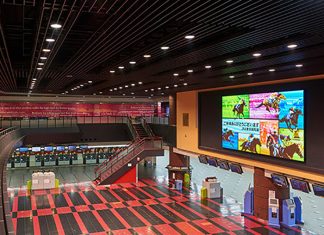 The Japan Racing Association (JRA) wanted to replace the existing display system in the main concourse of the racecourse to overcome the problems of...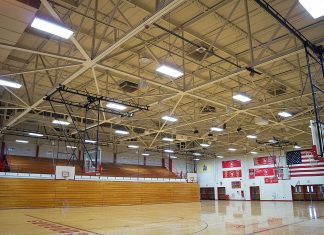 It is often said that word-of-mouth is the best form of advertising as it carries an inherent recommendation. It certainly worked for JD Sound...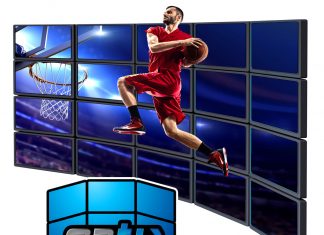 Daktronics and VITEC team up to offer powerful integration for operators of sports and entertainment venues. The strategic partnership offers a unique and powerful integrated...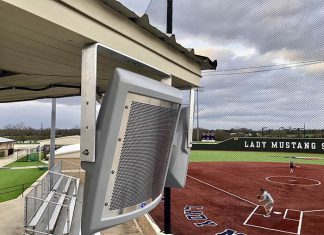 Romeo Music recently designed and installed a new sound reinforcement system at Madisonville Consolidated Independent School District for the baseball and softball fields; utilising...