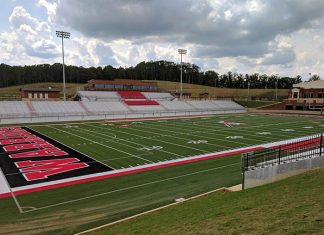 Located on the south side of Birmingham, Alabama, the city of Alabaster has seen a lot of growth in recent decades. Its previous local...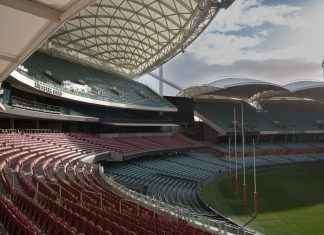 Adelaide Oval has been described as one of the most picturesque Test cricket grounds in Australia, if not the world. Its importance on the international...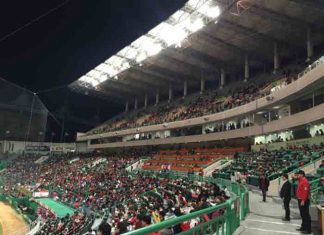 Kinoton Korea recently equipped Incheon SK Happy Dream Stadium with a complete networked sound reinforcement system by Harman Professional Solutions. Built in 2001, SK Happy...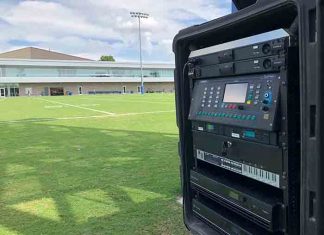 Head coach Mark Stoops has shown himself to be quite capable of taking charge when it comes to leading the University of Kentucky Wildcats...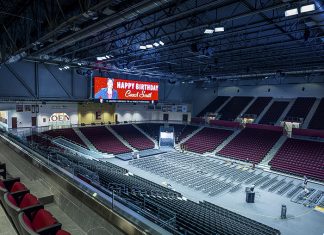 Elon University has recently opened the all-new Schar Centre which serves as the new home for Elon Phoenix basketball and volleyball and a centre...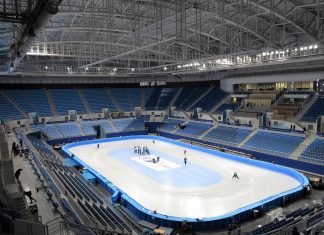 Located in the city of Gangneung on the east coast of South Korea, Gangneung Ice Arena is a new indoor venue which has been...