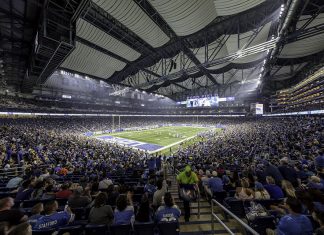 A 178-loudspeaker Meyer Sound LEO Family linear reinforcement system is the keystone audio component of a $100-million off-season renovation of Ford Field, the 65,000-seat...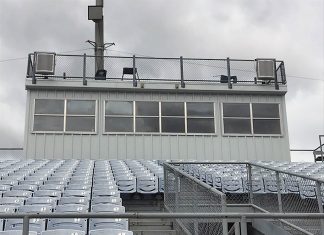 Crisp County High School serves 1,100 students in Crisp County which is located in south-central Georgia. Seeing a Crisp County Cougar football game on...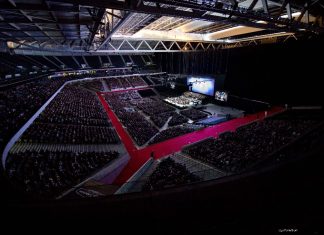 On July 12th at Lille's Stade Pierre-Mauroy, L-Acoustics deployed an L-ISA Live hyperrealistic sound system for the singular performance of Verdi's Requiem by the...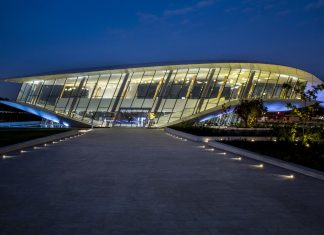 Dubai's Etihad Museum, inaugurated in March 2017, is totally dedicated to the promotion of history, culture and artistic heritage of the United Arab Emirates....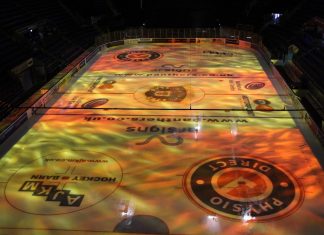 Nottingham's Olympic Ice Centre is one of the UK's largest ice rinks. Home to the Nottingham Panthers Ice Hockey team and the GB Short...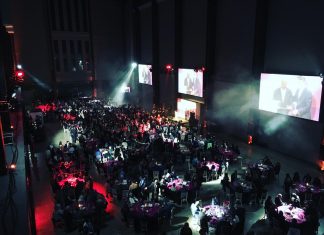 The IAAF World Championships London 2017, were the biggest sporting event in the world this year and the biggest event to be held at...
Four Robert Juliat's 4000W HTI Lancelot fixtures were the followspots of choice for Frédéric 'Aldo' Fayard, the lighting designer behind the prestigious Opening Ceremony...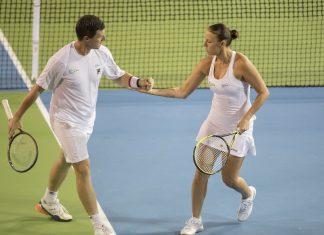 Wrapping up on August 5th with the finals match in San Diego, the 2017 Mylan World TeamTennis (WTT) season broke new ground in broadcast...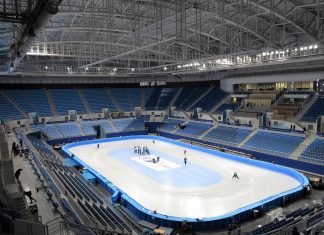 Located in the city of Gangneung on the east coast of South Korea, Gangneung Ice Arena is a new indoor venue which has been...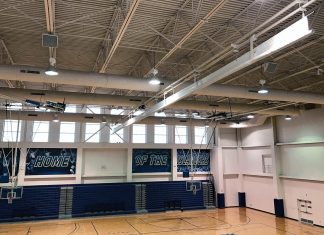 Texas A&M Corpus Christi's Dugan Wellness Centre hosts all of the Corpus Christi Islanders men's and women's basketball and volleyball games, as well as...