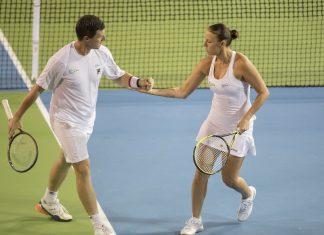 Wrapping up on August 5th with the finals match in San Diego, the 2017 Mylan World TeamTennis (WTT) season broke new ground in broadcast...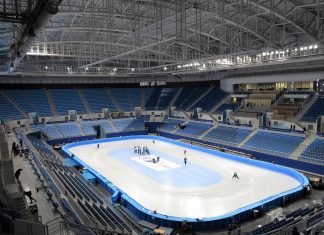 Located in the city of Gangneung on the east coast of South Korea, Gangneung Ice Arena is a new indoor venue which has been...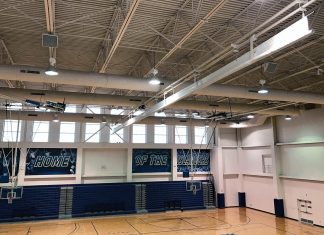 Texas A&M Corpus Christi's Dugan Wellness Centre hosts all of the Corpus Christi Islanders men's and women's basketball and volleyball games, as well as...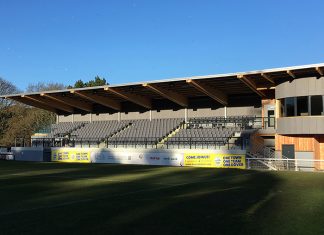 National League football club Dover Athletic has substantially invested in the facilities at its 6,500-capacity Crabble ground in Kent, both to meet the Football...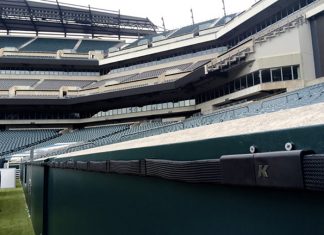 You may not see NFL football team Philadelphia Eagles vying for the Super Bowl next week, but the team still had a lot to...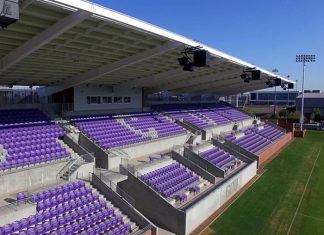 Grand Canyon University, located in Phoenix, Arizona, is on a mission to build 10 new sports venues in the next two years. They kicked...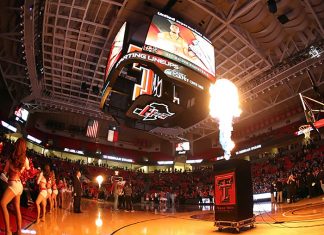 United Supermarkets Arena in Lubbock, Texas is home to Texas Tech University's Raiders basketball and volleyball teams. Built in 1999, the 15,000-seat facility is...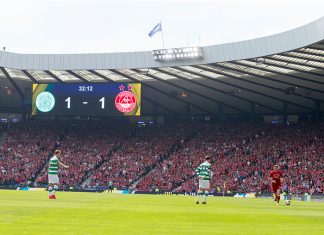 Hampden Park, Scotland's National Stadium of Glasgow, United Kingdom, and the Scottish FA have partnered with Daktronics (NASDAQ-DAKT) of Brookings, South Dakota, for the...