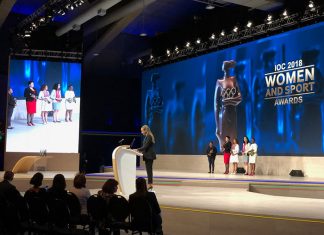 Congress Rental provided a complement of Analog Way equipment for the 'Olympism in Action Forum' in Buenos Aires. Two Analog Way Ascender 48 -...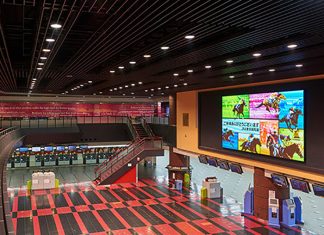 The Japan Racing Association (JRA) wanted to replace the existing display system in the main concourse of the racecourse to overcome the problems of...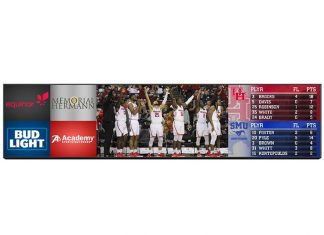 Daktronics of Brookings, South Dakota, has been selected to design, manufacture and install new curved, end wall LED video displays, halo ribbon display, fascia display...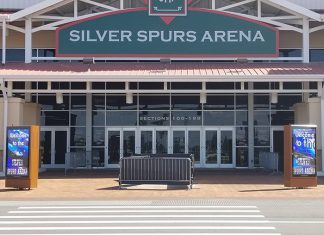 South Dakota-based Daktronics has provided four double-sided digital street furniture displays using LED technology for Osceola Heritage Park, an entertainment complex, home of the...