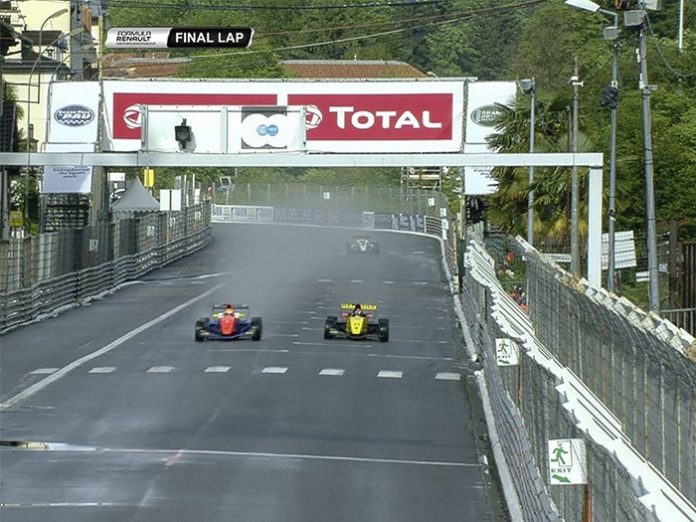 For more than a century, the streets of Pau city in the south of France are annually transformed into a racetrack for the Grand Prix of Pau.
Audio Equipements Spectacles (AES) designed and provided the sound system for the public areas of the event, including the five grandstands located at key spectator points around the track. To achieve the best sound quality possible, AES manager, Jean-Noël Cazalis, opted to implement a high impedance solution.
Being a major provider of event sound, and with the contract for the Grand Prix of Pau for three years, AES was able to invest substantially in the system and chose Community R SERIES loudspeakers, which provided the sound quality, high output, controlled coverage and all-weather capability they wanted. Powersoft M Series amplifiers were chosen to complete the ideal system.
Jean-Noël Cazalis explained, "The public areas were very large and the locations to install loudspeakers were quite distant from them. After discussing the project with Sequoia Audio-DV2, we bought seventy-six Community R.15COAX and twelve R.35COAX loudspeakers, with Powersoft M30D-DSP amplifiers to drive them." Jean-Noël continued, "Everything went extremely well. The critical parameters of coverage and intelligibility comfortably met our expectations. The system performed perfectly, with a lot of headroom!"