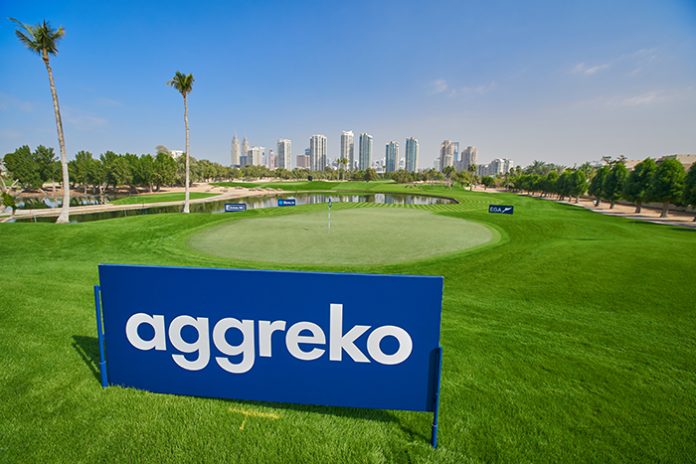 Aggreko is the global leader in temporary power, heating and cooling, delivering the infrastructure for sporting events across the world. The company strive to set the standard for the next generation, offering power generation that's efficient, clean and reliable as possible.
MONDO | STADIA have taken an in-depth look at a range of Aggreko's impressive projects, including the Abu Dhabi HSBC Championship 2022, the Slync.IO Dubai Desert Classic, the Aramco Saudi Ladies International, and the Aramco Team Series.
Read the full story in the latest issue of MONDO | STADIA.