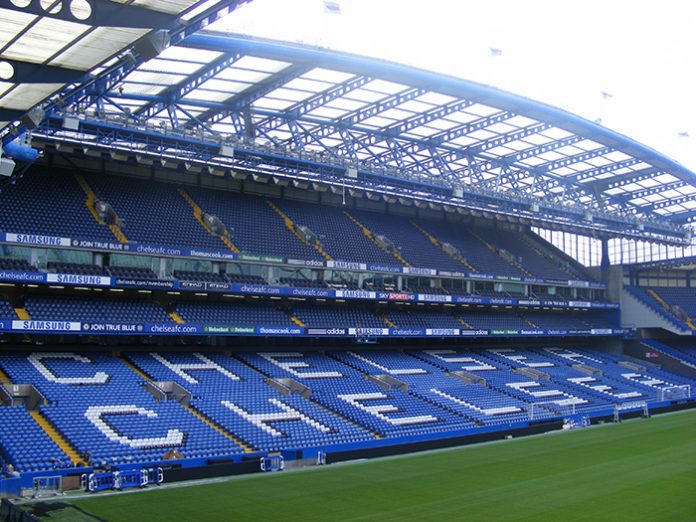 Chelsea Football Club has announced the decision to put its stadium development plans on hold.
A statement on the club's website reads: "Chelsea Football Club announces today that it has put its new stadium project on hold. No further pre-construction design and planning work will occur.
The club does not have a time frame set for reconsideration of its decision.
The decision was made due to the current unfavourable investment climate."
The estimated cost for a new 60,000 seat Stamford Bridge has increased to £1bn following delays.