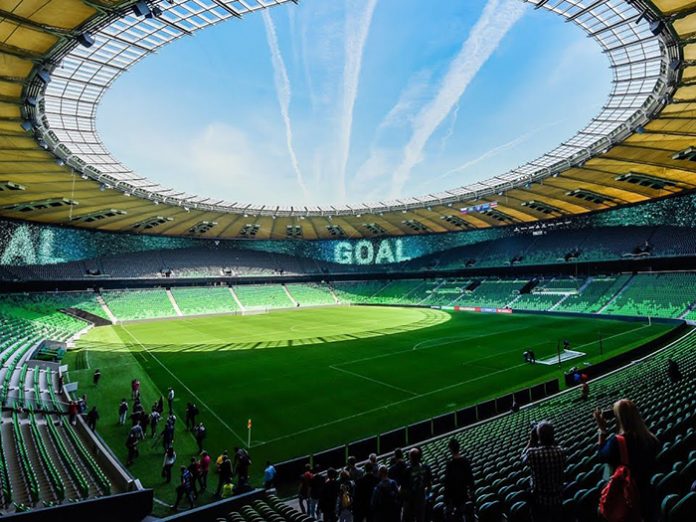 Clearglow Sport – a provider of stadium display technology – has launched in the UK with the aim of completely transforming the stadium LED technology market.
The company is led by two experienced industry professionals; Andy Clague and Kristian Ball who, between them, bring over a decade of knowledge from the stadium display sector.
Speaking about the ambitions of the company Kristian Ball said: "For far too long, sports clubs and stadia who want quality LED display technology have had limited choice. Typically, options have ranged from being incredibly expensive or poorly manufactured. We want to change that, bringing solutions to market that offer incredible performance, whilst offering real value to clubs."
Clearglow Sport's Andy Clague, said: "Digital display technology is a vital part of the modern stadium experience. As a platform for driving revenue and fan engagement, it is incredibly powerful, which is why it is so important clubs make the right decisions when selecting a supplier."
Clearglow Sport launches in the UK with the backing of a strategic partnership with Unilumin, one of the world's leading LED technology manufacturers. The move means UK clubs and venues will have access to world-leading technology used by some of Europe's top clubs including Bayern Munich, Ajax, Bayer Leverkusen and a host of FIFA World Cup venues.
Clearglow Sport will launch a new perimeter LED system, available in multiple heights, and with an industry beating 6mm pixel pitch option, to make it one of the highest resolution systems available in the market.