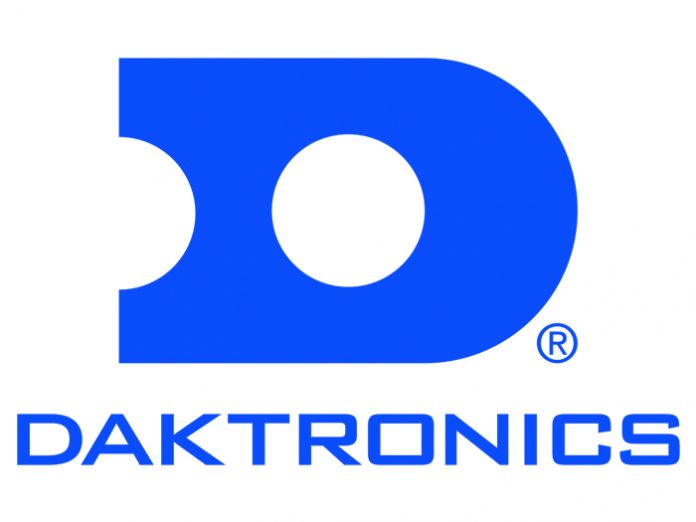 Daktronics has partnered with the University of Alabama at Birmingham (UAB) to design, manufacture and install a new LED video display at BBVA Compass Field for the 2019 season. The venue will also be in use by professional soccer's Birmingham Legion FC.
"The Daktronics LED video board at BBVA Compass Field has made a tremendous impact to our upgraded facility," said UAB Director of Athletics Mark Ingram. "It provides our fans a first-class visual experience and has contributed to what is now one of the nicest on-campus soccer stadiums in the country."
Bringing an upgraded visual experience, the new LED display measures approximately 18 feet high by 32.5 feet wide and features a 15HD pixel layout to bring crisp, clear imagery with wide angle visibility to appeal to every seat in the facility.
"Daktronics is proud to be part of the video upgrades at BBVA Compass Field," said Glen Marts, Daktronics sales representative. "This continues our longstanding partnership with Blazer Athletics and we're excited for what the future holds."
The display is capable of variable content zoning allowing for one large image or to be divided into multiple zones to show any combination of live video, instant replays, statistics and game information, graphics and animations, and sponsorship messages. It also features industry-leading environmental protection to keep it operating in all forms of weather.
In addition to the equipment installation, Birmingham soccer will also receive a content package that will be produced and delivered by Daktronics Creative Services.