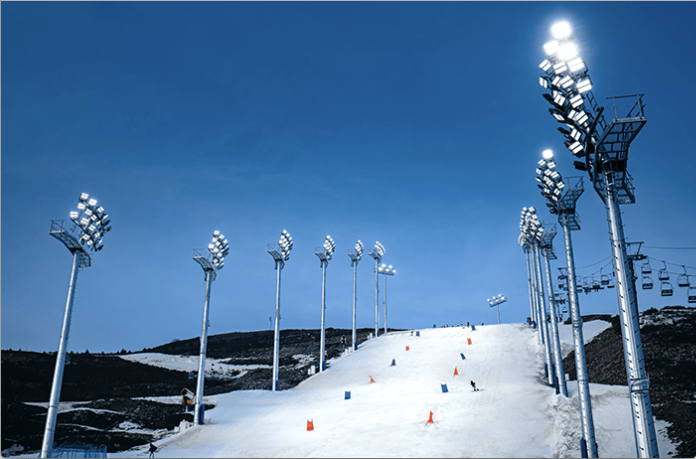 Signify, the world leader in lighting, is illuminating the world's largest winter sports event by equipping its key venues with Philips-branded LED sports lighting and the Interact Sports connected lighting system. The new lighting helps athletes to better engage in their sports and improve their performance. It also enhances the experience of spectators and TV viewers. The new high-quality, flexible, and energy-efficient sports lighting also helps to optimise operational efficiencies and maintenance. Signify customised each venue's lighting system to their unique requirements, so they can easily host a range of events that all have their own lighting requirements.
"We are proud to be part of the collective efforts to present a spectacular gathering for sporting enthusiasts around the world with our expertise in sports lighting solutions," said John Wang, President of North East Asia, SVP, Signify. "Signify will leverage this opportunity to help some of the most prestigious sports venues in China to adopt sustainable lighting innovations."
All of the winter sports venues pose their own unique challenges, including steep rocky hills, long-distance signal transmission, and icy surfaces that reflect light.
Read the full story in the latest issue of MONDO | STADIA.