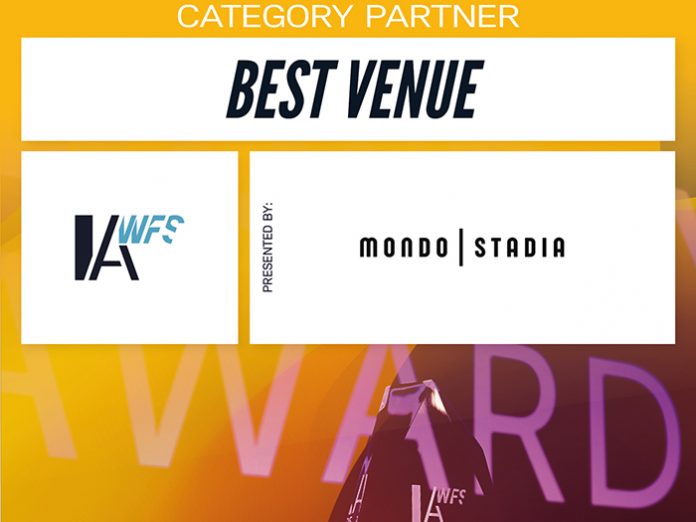 MONDO STADIA has joined the World Football Summit (WFS) Industry Awards as the new category partner for the Best Venue award.
The WFS Industry Awards acknowledge and reward the work done by professionals in the football industry, who in their daily lives, beyond the 90 minutes of the game, make this sport a real economic engine. This event rewards the achievements of the world's leading football club managers, agencies, sponsors, press, associations and NGOs.
With a distinguished jury, selected for their expertise and wide knowledge of the industry, the WFS Awards are a major networking event linked to the annual World Football Summit congress. The awards serve as a recognition to the best professionals in the global football industry, and as a marketing badge for the winners.
The WFS Awards take place in September in Madrid, Spain.