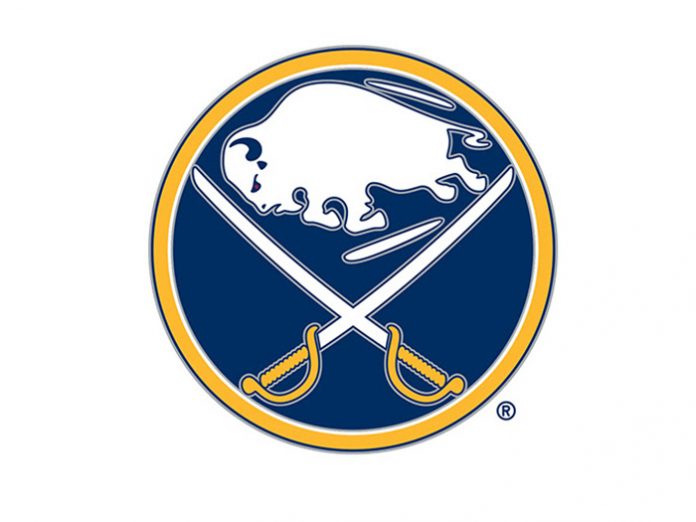 Forbidden Technologies plc, the developer and seller of Blackbird, the workstation experience in the cloud, has announced that the Buffalo Sabres have extended their Blackbird partnership.
Blackbird enables the Buffalo Sabres' media team to access, edit, add closed captions and rapidly publish video highlights of the NHL team's games to social media and TV for the enjoyment of fans worldwide. Leading sports production, content development and distribution company, MSG Networks, which covers Buffalo Sabres games is also a Blackbird partner.
Blackbird's super low-latency codec allows video to be frame-accurately viewed and edited just six seconds after live from anywhere using bandwidth as low as 2Mb per second. Video production teams benefit from a workstation experience in the cloud using Blackbird – significantly increasing productivity and eliminating the potential technical points of failure that on-premise hardware can cause.
Forbidden CEO, Ian McDonough said: "The Sabres renewing is a great endorsement of how Blackbird has become a vital part of their video production infrastructure week in week out. We're delighted to extend our commercial relationship with them."
"We rely on Blackbird to help us share our live content across multiple platforms," Mark Preisler, Pegula Sports and Entertainment's Executive Vice President of Media and Content said. "Blackbird technology keeps the process of posting video with captioning simple and efficient."