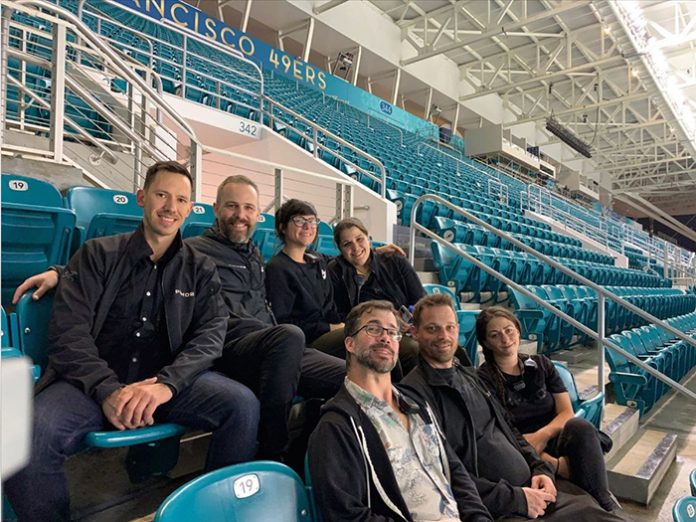 PixMob, a Montreal-based wireless lighting company specialized in immersive experiences, lit up the crowd at Super Bowl LIV Halftime Show featuring performances by Shakira and Jennifer Lopez. Fans donned the new LED wristband made of recycled plastic to create lighting effects synchronized with the artists' performance across the Hard Rock Stadium in Miami. This was PixMob's second presence at the Halftime Show.
For this occasion, PixMob released its first-ever wristband from recycled material, the latest addition to its fleet of LED wearables. Using the same technology that made the X2 wristband the most popular wearable of PixMob's lineup, the X2R comprises of a band entirely made of recycled plastic, a first in the industry of audience lighting.
"Using recycled materials to create our products is an important step forward in our plan to make our business operate without single-use plastics," explains Jean-Olivier Dalphond, President of PixMob.