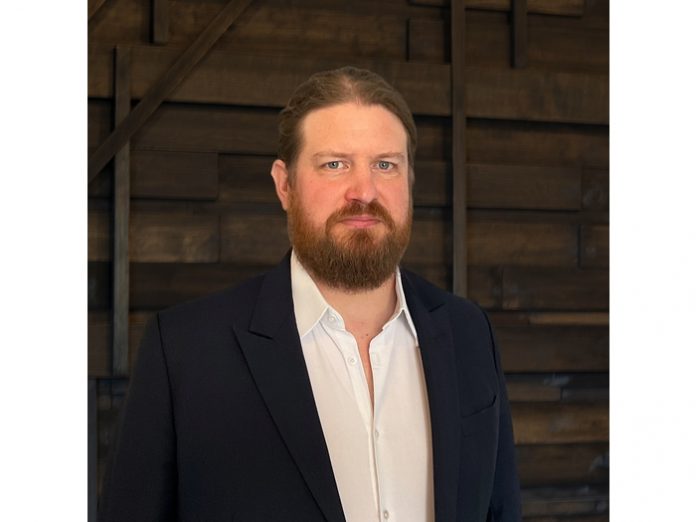 Renowned performance systems integrator, Pro Media Audio Video EU, part of the Clair Global Group, has announced the promotion of Tom Williams to Associate Director with immediate effect.
Working closely alongside Director Eddie Thomas, Williams will now take on more responsibility for the company's future growth.
Pro Media's European arm has been strategically built up since its launch in Spring '21 and with many integral project wins underway – from sporting venues to music destinations and retail activity, Williams will help to navigate the next phase of business.
Williams – who brings a wealth of industry knowledge into his new role – comments: "This is a key time to be a part of Pro Media's growth in Europe. Our team is expanding in anticipation of some very exciting work and I look forward to further developing what we started 15 months ago."
Director Eddie Thomas adds: "We've been building the brand at an impressive rate since we entered what is a very competitive European market. Our brilliant team, who provide design, support, and delivery to high end installation projects, will only be enhanced by Tom's well-deserved promotion from Head of Engineering to Associate Director. I know Tom will continue to enjoy great success in this new chapter of his career."
Pro Media Audio Video has built an outstanding technical reputation over the last five decades, and with deep-rooted connections in live sports in the US, the company is now forging strong partnerships in Europe.