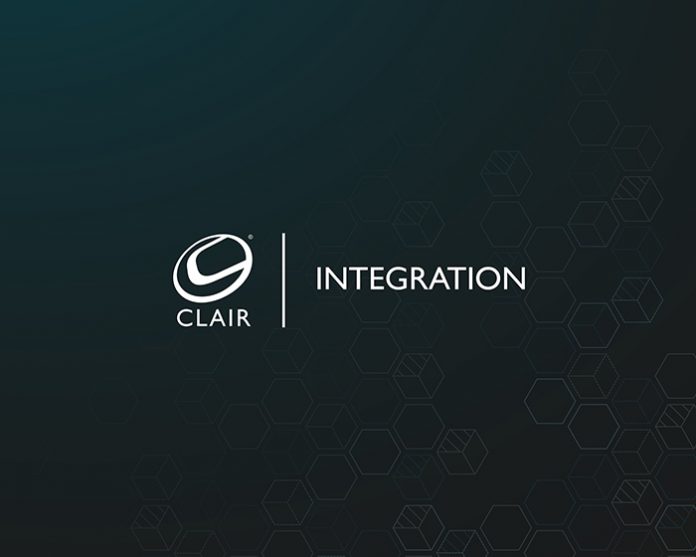 In alignment with a wider global vision, large-scale integration technology specialist, Pro Media Audio Video Europe, part of the Clair Global Brand Group, has rebranded as Clair Global Integration (CGI), effective immediately. 
A world-class technology integrator, Clair Global entered the European market in 2021, led by industry veteran Eddie Thomas.
Keeping the audience experience at the forefront of its expert delivery in audio systems, network design, AV, network management, and IT comms and infrastructure, CGI in Europe will continue to design and deliver exciting work across spaces that resonate and inspire, in-line with its US operation. 
Over the past two years, Thomas and his team have helped to deliver major projects for music venues in London including work at the O2 Arena and HERE, the capital's new flagship live events venue, which is situated within the immersive entertainment district, Outernet. 
In the professional sports industry, the company has upgraded Burnley's Turf Moor Stadium, and most recently, completed a highly impressive national stadium installation.
CGI's European Director, Eddie Thomas, comments:  "Aligning our European efforts with the Clair Global Integration name will help us to achieve one cohesive vision for our upcoming and technically ambitious activities across multiple markets." 
The profoundly experienced European team, which is based in Twickenham, London, is completed by Associate Director Tom Williams, Project Development Lead Andy Rigler and Project Delivery Managers, Jake Miller and Steve Watson.