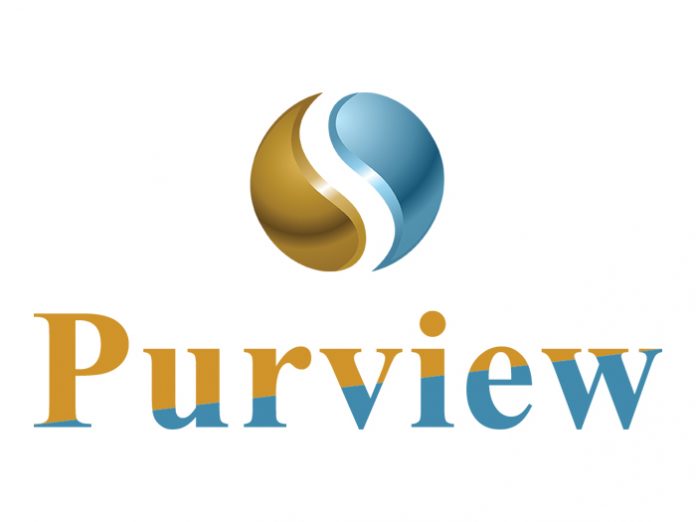 Purview has unveiled an attendance track and trace system that uses facial recognition and thermal imaging to detect those with high temperatures and infection, giving rise to the hope that sporting stadia across the globe may soon welcome back patrons and supporters.
The thermal imaging system – capable of scanning 30 people per second – will indicate those at higher risk of Covid-19 infection, so that they are swiftly detected and contained as they enter the stadium.
The technology was developed by Reddy Punna, the CEO of Edinburgh-based enterprise technology specialist Purview Services and himself a Covid-19 survivor, having caught the virus on a business trip to India.
He commented: "Immediate protection from The Covid-19 pandemic requires compliance with test, trace isolate and protection strategies and we've done this through the development of our optical attendance and access system. The facial recognition and thermal imaging system can detect people's temperature, the presence of a face mask and social distancing as they walk past the scanning technology at a rate of up to 30 per second and within a range field depth of 9 metres.
Those entering the venue with a raised temperature can be identified and then diverted to be helped by stadia officials to stop any potential spread of Covid-19. Moreover, the system can be linked to any season ticket holders' database which further tightens the identification management process. Containment through an attendance and access system with zero contact and temperature measurement can be a key to avoiding easy spread of the virus that can take place with a biometric access system."
Purview's Facial Recognition and Thermal Imaging technology will manage footfall, as people file into the stadium. The system checks and gives access (e.g. light goes green from red) to one of 2 routes – one leads straight in for those with no alerts, the other leads to a quarantine area where stadium officials can take further action.
For example, if there is a temperature alert on the system, a person can be re-checked with handheld thermal imaging. The reading can then be conveyed to the individual and they would then be advised to return home. The reading can also trigger the tracing process to find who the identified person has been in contact with.
Equally, if a non-season ticket holder tries to gain access to the stadium, via a season ticket holder's entrance, the technology will divert them to the right entrance, or if a person is barred from entry, it will forbid access.
The strategy is to have free flowing footfall with access control to both routes allowing people to move into the stadia without congestion and unnecessary delay.
With still little sign of stability in the rise of Covid-19 infection around the world, sporting venues, together with conference venues and similar facilities where there is sizeable footfall traffic, need assurances that risk of infection in crowd management can be completely minimised and controlled immediately a case is flagged by the facial recognition and thermal imaging software.
Whilst stadia remain closed to the public until most governments around the world have the spread of Covid-19 fully contained and see a wholesale decrease in infection, facial recognition and thermal imaging will give assurances to stadia operators that there are solutions available to help minimise further infection rates.