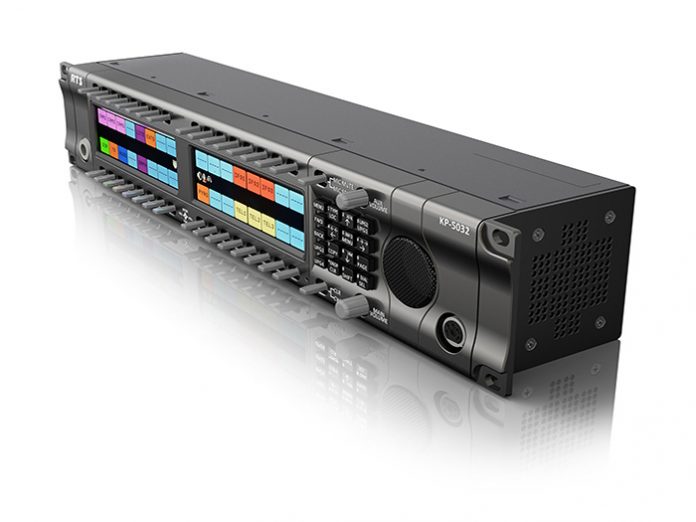 NBC Olympics, a division of the NBC Sports Group, has selected RTS Intercoms Systems to provide broadcast intercom systems for its production of the XXIII Olympic Winter Games, which take place in Pyeongchang, South Korea, on February 9-25 2018.
As per an announcement, made by John Pastore, Director of Broadcast Communications, NBC Sports and Olympics, and Denis Castanet, Director Global Product Management, RTS.
"There are very few TV shows or live sports event productions with more overall communications complexity than an Olympic Winter Games," said Pastore. "RTS continues to provide NBC Olympics with the comprehensive needs of our project. We are very happy to be working with their products and support, to make our coverage of the PyeongChang Games a total success.
"We are honoured that RTS continues to be NBC's trusted brand for broadcasting the world's largest sporting events," said Castanet. "Our long-standing partnership with the NBC team continues to evolve with our latest innovations in intercom technology. The RTS equipment list for NBC's Olympics coverage in PyeongChang includes OMNEO, RVON, IP Trunking, ADAM intercom matrices, and intercom panels – all working together to provide seamless communications, exceptional efficiency and flexibility for their production personnel, in studio and on site."