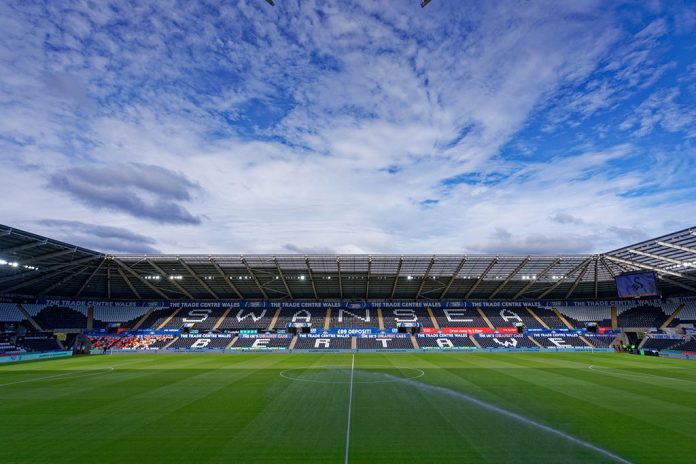 Opened in 2005 to provide a home for Swansea City and Ospreys Rugby, the Swansea.com Stadium is a venue the city can be proud of. Built on the site of the former Morfa Athletics Stadium and playing fields, the 21,000-capacity stadium has become one of the foremost sporting venues in the country.
With two hugely successful sporting teams, the ground also regularly plays host to international sporting fixtures, numerous sell-out concerts and thousands of conferences and events each year.
With an array of matches, concerts and events at Wales' third-largest stadium, the whole ground was in need of a full audio revamp to modernise the facility and enhance the atmosphere for the fans.
Gordon David, Facilities Manager at Swansea City Football Club, takes up the story: "The decision to upgrade the existing audio system, which had been in place since the stadium opened in 2005, was taken in early 2020. The reasons behind that were partly down to the age of the system, but also, more importantly, to ensure it remained compliant to the necessary British standards. This was a challenge with the original system, as some of the infrastructure was obsolete and available spare parts were difficult to procure."
Read the full story in the latest issue of MONDO | STADIA.