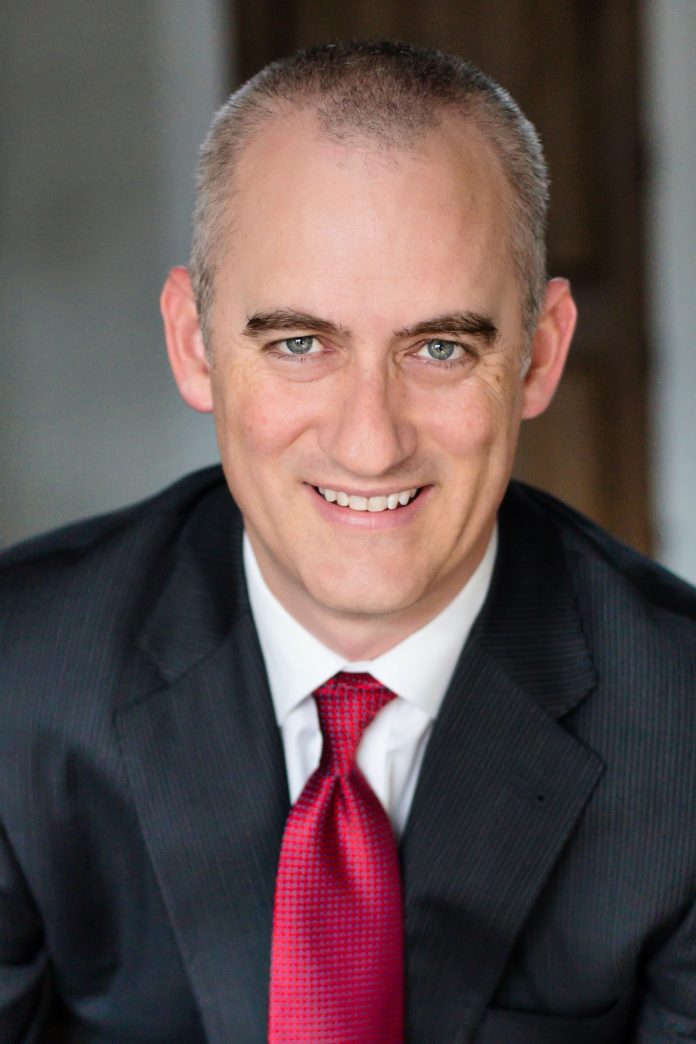 The LED Studio expands its team in the US, retaining Greg Stocker of SportsTech Advisers as strategic advisor and appointing Zach Molin as its technology and project manager.
Greg Stocker from SportsTech Advisers takes on a consultative role for the company. A seasoned expert with over 20 years of experience in the US sports and venue industry, Stocker will lend his knowledge to expand The LED Studio's clientele and secure long-term partnerships with US vendors. 
Stocker has a proven track record of successfully increasing revenue for businesses within the technology industry, having fuelled a 1500% global growth at Click Effects, where he spent 15 years.
Greg Stocker, strategic advisor at The LED Studio commented: "The LED Studio has a long-standing history of innovation and has been behind many of the most exciting developments in the LED landscape as an OEM for other brands. I am looking forward to helping connect this longstanding design-focused LED manufacturer with vendors, influencers, and clients who could benefit from their expertise and long-term partnership approach to business. 
"Bringing their comprehensive offering of design, manufacturing and installation of LED display solutions to the US will provide clients and partners with a unique and compelling offering that will benefit the overall market in a multitude of ways. I am confident that this innovation company will become an instrumental player in the LED solution space for years to come. I'm excited and honored that The LED Studio has entrusted SportsTech Advisers to help navigate the roll out of these much-needed solutions into the US market." 
Zach Molin joins from Sensory Interactive where he played a pivotal role specifying technology for large-scale real-estate LED display installations throughout America. With a background in theatre lighting design and LED technology, Molin will combine his technical experience with project management to lead The LED Studio's client projects on a global scale.
Zach Molin, technology and project manager at The LED Studio explained: "This role will enable me to mix my technical knowledge of LED display technology with my project management skills to ensure achievable results are delivered and reduce lead time by offering a true turnkey solution. Having direct access to The LED Studio's portfolio and proprietary manufacturing hubs will allow me to have influence in the build, which is incredibly beneficial to the success of a project and so hard to come by in this market."