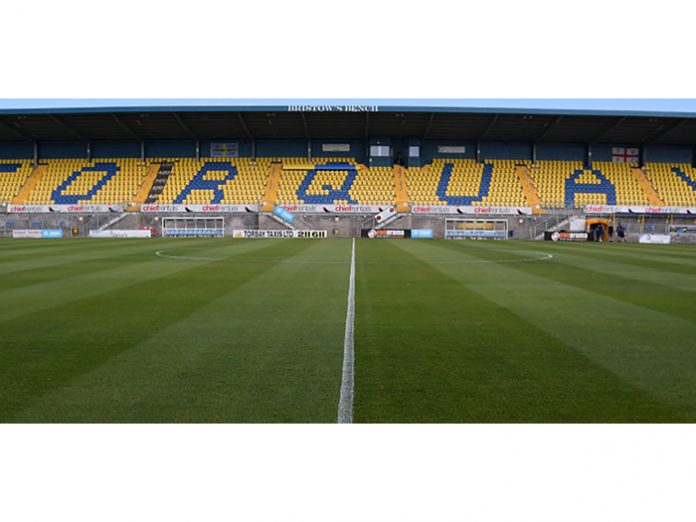 Torqua United FC will set out its vision for the development of a new stadium and academy at the Mayor's Forum on 26 July 2018.
The proposed £40m+ project is designed to launch Torquay United to sustainable success on the pitch, bringing major benefits to the local economy and community, and strengthen the visitor attraction to the area.
The proposed state of the art expandable 10,000 seat community stadium and 30,000 capacity event arena will include, integrated Exhibition and Music Event space, a hotel, integrated hospitality, food/beverage and leisure facilities, indoor leisure attractions, an enabling housing development and substantial car parking and transport links. The project when complete will provide over 350 full time jobs.
A separate proposed stand-alone Football Academy and sports Centre of Excellence will provide facilities for both community football and the Clubs youth development programme together with facilities to attract and accommodate foreign students of football.
Clarke Osborne Chairman of Torquay United FC stated: "This is a great opportunity for us to join the increasing number of businesses who are planning major investment into Torbay to showcase our project which will bring major inward investment, long term sport and leisure facilities and equip the Club to climb back into the football league and stay there."