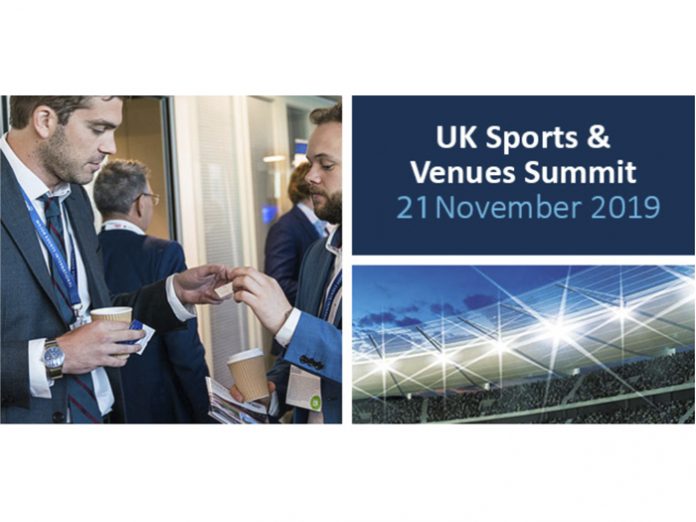 The UK Sports & Venues Summit brings greater focus to activities in the UK: focusing on venue development and support requirements.
With a number of upcoming major sports events taking place in the UK, including the UEFA Euros semi-finals, and finals 2020; Rugby League World Cup 2021 and the Commonwealth Games 2022 in Birmingham, this is a unique opportunity for UK Sports and Venues to share knowledge and challenges with peers and suppliers.
To secure your discount, email fguerrini@majoreventsint.com and include the code: MEIUK15 with your telephone number.
For more info on the programme and speaker line-up visit: https://meievents.eventsair.com/uk-sports-venues-summit-19/
The UK Sports & Venues Summit focuses on past lessons learnt, present challenges that venues face, and future opportunities from upcoming UK sporting events. Below is our programme for the day:
Thought Leadership Panel
The strategic intent for the UK and wider plans for hosting the upcoming Commonwealth Games 2022
The Challenges Faced by Sporting Venues
Understanding the challenges of modern sports venues and how to overcome them
Sector Workshops & Open Discussion
Shared learning across various sectors
Games Organisers
Briefings on the Pink Guide, Sustainability & Shared Experiences on current procurement practices and Key Trends for the future
Lessons from Past Events & Overview of Future UK Sporting Events
A view to the future: Organisers and Governing Bodies will discuss their current plans and opportunities to partner and support
Growth of US Sports in the UK
Discussion on the opportunities and threats provided by the North American invasion