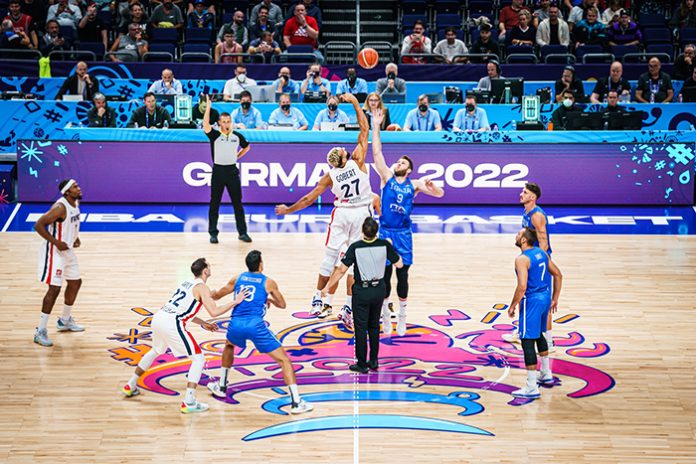 As an official partner of FIBA, the International Basketball Federation, Unilumin Sports is proud to announce its support of the recent FIBA EuroBasket 2022, providing perimeter screens and display control solutions to the tournament. During the partnership, which began in 2019, Unilumin Sports has supported FIBA events, such as FIBA Basketball World Cup 2019 and FIBA Women's EuroBasket 2021.
FIBA's Head of Marketing, Andreas Biffiger, said: "Unilumin Sports was instrumental in the success of FIBA EuroBasket 2022, bringing a better visual experience to the event and FIBA's commercial partners."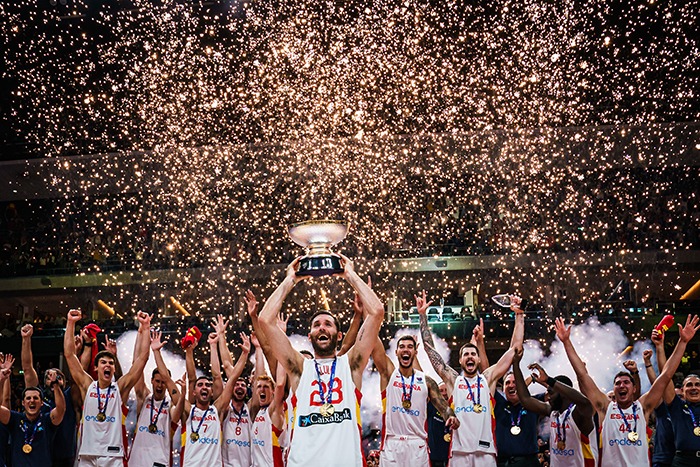 Bart Prinssen, Head of FIBA's Equipment & Venue Centre, added that the co-developed USportF24 has several advantages: "HDR visibility of the screen is seamless for television production, the screen's protection system keeps the screen working seamlessly, and protects the screen itself from players and officials during the game."
With the intention of bringing a better game experience to fans and spectators, Unilumin Sports' UsportF24 supports HDR to deliver images and video with superior brightness from a wider colour gamut. Adopting the latest high density LED package, the UsportF24's 7680Hz high refresh rate ensures the perimeter screen content can be filmed clearly by television cameras, at the closest distances.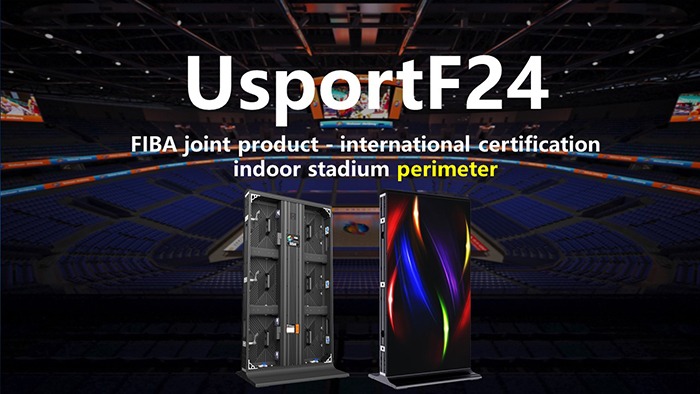 The combined knowledge and expertise of FIBA and Unilumin Sports has resulted in a product that meets the specific needs of televised championship basketball. With no pause for downtime during a tournament, UsportF24 incorporates smart module technology (Smart Module) to automatically detect and address changes in temperature, voltage and receiving card status, amongst other features.
Structurally, the UsportF24 surround is uniquely customised with high levels of strengthened protection suited to its potentially high-impact environment. The modules themselves are treated with a special soft mask, which prevents damage, protecting the display against ball collision and even player collision. The product also features a customised base enclosure to protect the venue floor.
The result is a seamless product that reliably meets the needs of the basketball industry with exceptional visual display quality. Unilumin Sports' professionalism and commitment to the sports industry has earned its status as a trusted partner.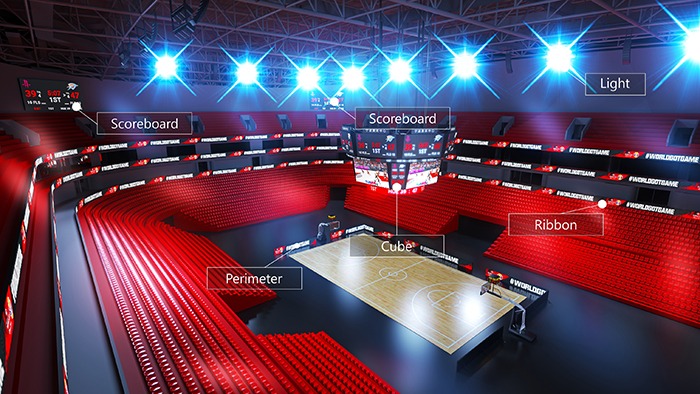 Unilumin Sports is committed to providing LED Metasight integrated sports complex solution and products including centerhung, perimeter screen, grandstand screen, and scoreboard for major competition venues, fully achieving integrated control of venues with display, lighting, control and sound system combined, creating a more perfect atmosphere for athletes and on-site audiences, and comprehensively improving the quality of venues and event operations.