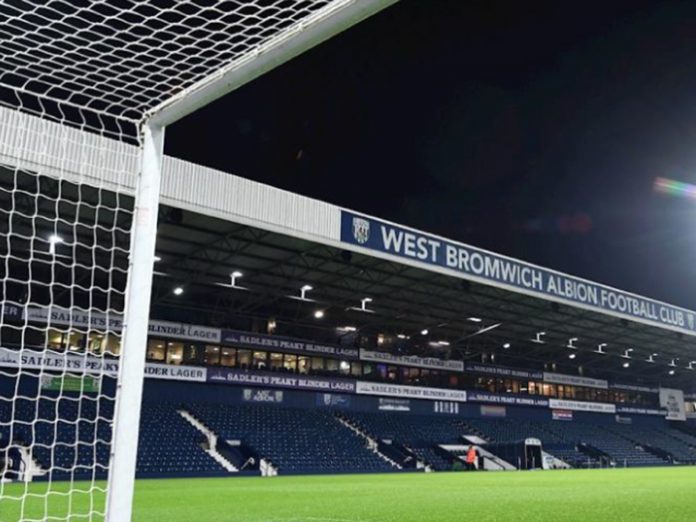 West Bromwich Albion FC has appointed the cloud-based ticketing engagement platform SecuTix and mobile ticketing application TIXnGO as its new ticketing technology partners. The systems will be in place for the 21/22 season, with season ticket renewals and sales currently on sale. In using TIXnGO, WBA will be pioneering the use of blockchain-secure mobile tickets in football.
TIXnGO's blockchain technology creates a unique, encrypted ticket for smartphones that is completely traceable. This removes the risk of counterfeit tickets and makes it easy for fans to transfer or resell securely. Additionally, it includes an option for COVID self-certification.
The mobile app will integrate with the SecuTix 360° platform, which will manage both ticketing and hospitality for WBA. Using SecuTix's in-built audience management and business intelligence tools, the club aims to improve the fan experience as well as drive WBA's continued commitment to innovation. The platform will manage stadium tours, coach travel, some merchandise and support The Albion Foundation, the club's charitable arm.
"Fan experience and engagement sits at the core of the SecuTix platform," said Mark Miles, West Bromwich Albion's Operations Director, "and it's this connected nature that really appeals to our values. We're excited about working with SecuTix over the coming years to improve the all-round ticketing experience for our supporters – existing and new."
"We are thrilled to welcome West Bromwich Albion to our growing list of sports clients in the UK," said David Hornby, UK MD of SecuTix & TIXnGO. "The club, like us, is committed to embracing the latest technologies to improve the fan experience. As football clubs learn to live alongside Covid, having a mobile ticketing tech solution that can be agile and respond efficiently to last-minute changes will help both the club and fans. Combining this with our CRM tools, we can help the Albion connect systems, supporters and partners like never before."