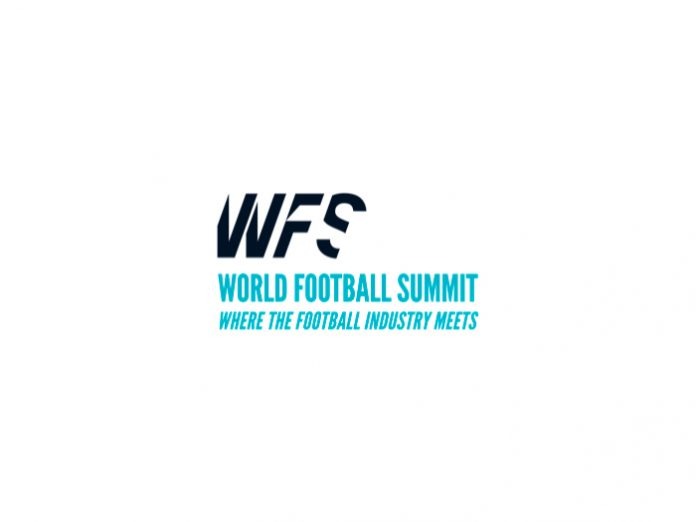 The World Football Summit (WFS) has suspended all on-site events for the next four months due to coronavirus.
The WFS released a statement: "The coronavirus pandemic is posing an unprecedented challenge for the world. One that can only be overcome if the global community works together as a team and puts general interests over individual ones. This means setting people's health and well-being as the only priority, and that's what the World Football Summit team is committed to.
We are all confident that the end of this battle is near, that the ball will soon roll again and we will be able to gather around football and the rest of the things that make us happy. But currently there is no way to know exactly when this will happen.
That's why, as painful as it is, we have decided to suspend all our on-site events scheduled for the next four months in order to avoid any unnecessary risks and inconvenience to our partners and friends. This includes the second edition of both the Football Innovation Forum (FIF20), set to take place in Istanbul (Turkey) on the eve of the UEFA Champions League final, and WFS Asia, scheduled for the 1st and 2nd of July in the Malaysian capital Kuala Lumpur.
We would love to give alternative dates, but at the moment nobody is able to predict when it will be safe for people around the world to travel normally and come together for large events. What you can be sure of is that this global crisis will only reinforce the first and most important of our founding principles: our commitment to serve the football industry through thick and thin. FIF and WFS Asia will be back.
If we all play our role, we will win this match. We will soon be able to step outside again, visit our relatives and friends, hug them, go to the stadiums, share a drink around a great match, make plans, travel… but that will only be the first step to recovery.
The world we will come out to may not be the same anymore, and our industry will have to adapt. Because football, a force that unites people like no other one, will be more important than ever. The beautiful game has helped heal deep wounds across the world throughout history and now we need to make sure that it remains that way.
When the time comes, all the stakeholders will need to be united and put all their efforts together to guide the sport and the industry towards a future fraught with challenges and opportunities. At World Football Summit we will be there for you the way we've always been.
We look forward to seeing you all in Madrid for WFS20."