EVS provider of live production solutions, has announced that its XT-VIA live production servers have been purchased by NHK Media Technology (MT) and NHK...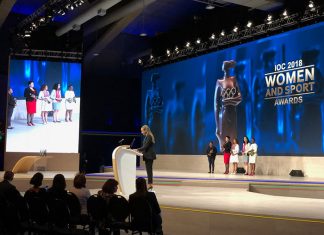 Congress Rental provided a complement of Analog Way equipment for the 'Olympism in Action Forum' in Buenos Aires. Two Analog Way Ascender 48 -...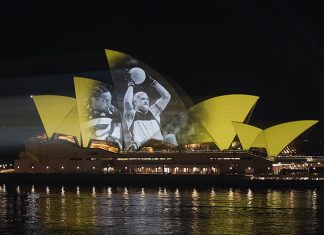 The Invictus Games were founded by HRH The Duke of Sussex and provide an opportunity for wounded, injured and ill defence personnel to compete...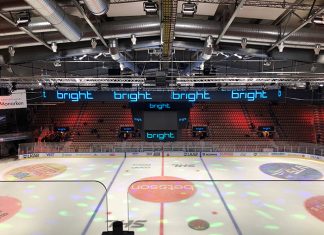 Sweden's most northerly professional ice hockey team, Luleå has Bright Group Sweden AB, install a high SPL NEXO GEO line array system. The 6,300-capacity sports...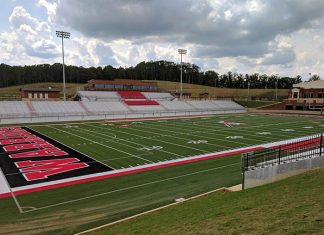 Located on the south side of Birmingham, Alabama, the city of Alabaster has seen a lot of growth in recent decades. Its previous local...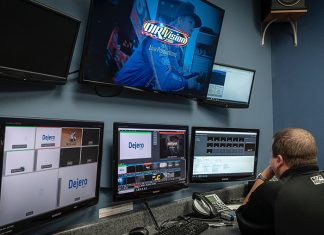 Dejero has provided its CellSat blended cellular and Ku-band IP satellite solution to World Racing Group (WRG), the premier sanctioning body for dirt track...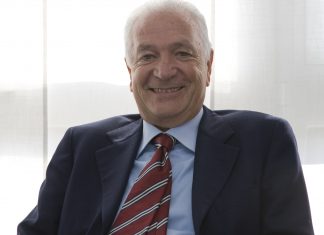 RCF Group announced the signing of a definitive agreement for the acquisition of DPA Microphones from The Riverside Company. DPA, based in Allerod, Denmark, is a brand...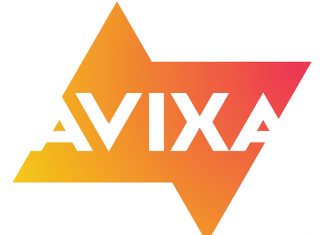 To compete with other sports venues and fans' ever-advancing home entertainment systems, sports venue executives are investing in audiovisual solutions. The new 2018 Market...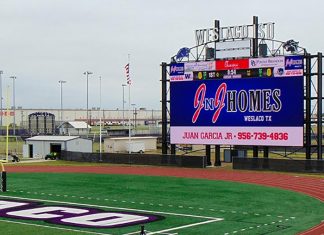 Daktronics designed and manufactured the largest LED video display in high school sports at Bobby Lackey Stadium, Texas At 36 feet high by 66 feet wide,...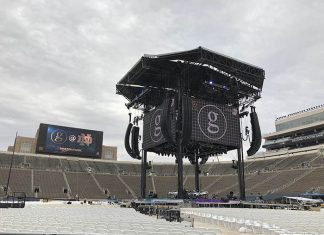 The moment Garth Brooks made his appearance in front of 84,000 fans at the sold-out, first ever concert at Notre Dame stadium, there was...