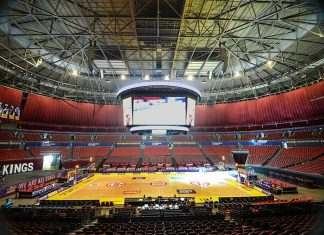 After almost 25 years Sydney's The P.A. People have returned to their rental roots, purchasing a Bose ShowMatch Delta-Q array loudspeaker system for their...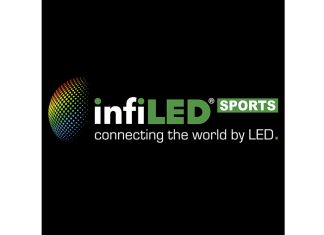 INfiLED EM International, the providers of high quality bespoke LED displays and solutions, today announced the launch of a brand new division, infiLED Sports which strives...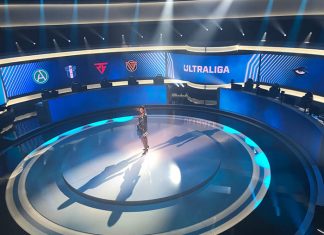 Polish design and installation company ARAM has outfitted a new Esports studio in Poland with a flexible, state-of-the-art Elation lighting system. The studio, at...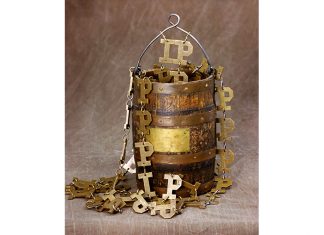 Recently, both Indiana University's Memorial Stadium (52,000 seats) and Purdue University's Ross-Ade Stadium (57,000 seats) underwent sound reinforcement system overhauls, and, despite their rivalry,...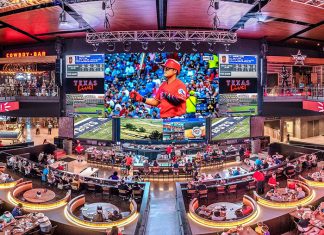 They say everything in Texas is big, and the new 200,000 sq ft Texas Live! entertainment complex certainly fits that bill with its ample...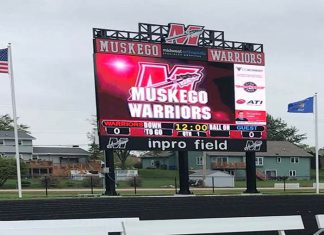 Wisconsin's largest high school video display is now homed at Muskego High's field. Designed and manufactured by Daktronics the display measures 17 feet high...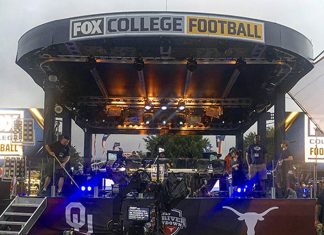 Soundtronics Wireless of Las Vegas, NV relied on Clear-Com to service long-time client, FOX Sports, with an Eclipse HX digital matrix and FreeSpeak II...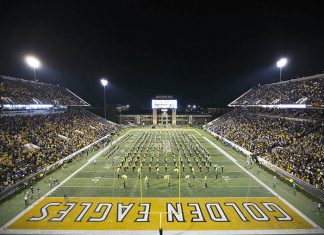 Known locally as 'The Rock', M.M. Roberts Stadium is home to the University of Southern Mississippi's Golden Eagles football team. It originally opened in...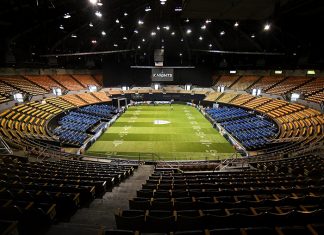 As part of the Los Angeles-based Legends Football League, the Nashville Knights are a 7-on-7, tackle football team that incorporated into the league in...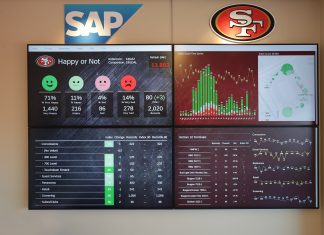 The San Francisco 49ers and SAP have teamed up once again to transform the way that professional sports organisations use data and analytics to...